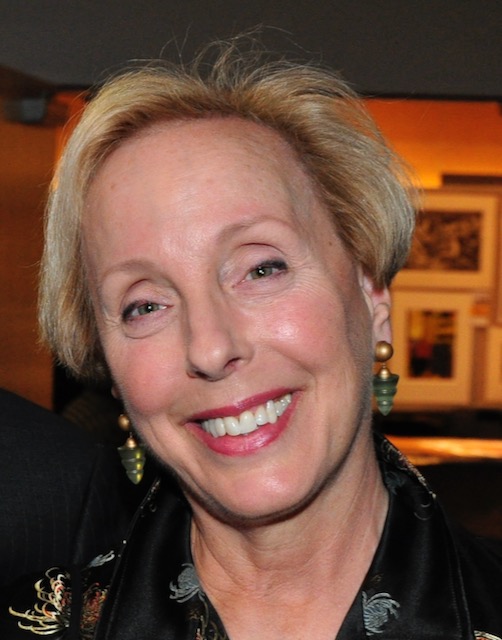 I love the actual process of painting…whether it's the feel of pastels in my hand, the smoothness of charcoal as it glides across the paper, or the rich colors of oil that load the brush. Art and painting have always been a part of my life, but after recovering from two different cancers, it became my passion. In all of my paintings, whatever the subject matter, I want to evoke emotion and allow the viewer into my imagined worlds.
In the beginning of every drawing there is always that first line…the one that leads me to the next and the next until I realize where I want to go and what I am searching to portray. I believe there must be a rhythm to the line in each successful painting. My recent series, "The Human Condition", portrays portraits that are a compilation of faces of all ages, genders, and social strata. Each of us will see something different in their faces – Strength, Defiance, Defeat, Joy, Independence, Sorrow and Hope. What connects us to each other is that we often see ourselves reflected in their expressions.
Juried Exhibitions:
Annual Spring Show Erie Museum of Art, 2023.
Paul and Norma Tikkanen Painting Prize, Ashtabula OH, 2022.
Annual Fairmount Art Exhibition, 11th Annual Juried Art Exhibition, 2022.
May Show at Lakeland Juried Art Exhibition, 2022.
Hoyt Museum Regional Juried Art Exhibition, New Castle PA., 2021.
Bayarts Annual Art Exhibition, 2021, 2022.
Annual Fairmount Art Exhibition, 2nd Place Award, 2020.
"The New Now", Sponsored by The Artists Archives of the Western Reserve, 2016, 2018, 2021.
Mandel JCC J-Show Annual Exhibition, 2018.
The Cleveland Print Room "The Peer Show", 2020.
Bayarts Annual Art Exhibition, 2nd Place Award, 2020.
Ursuline College Summer Art Exhibition, 2019.
Bryn Du Mansion Exhibition, 2019.
Chagrin Valley Art Center Exhibitions, 2013-15, 2018-2019(Luton Award).
The Ohio State Fair Art Exhibition, 2015.
National Exhibition Ashland University Coburn Gallery, 2012.
Lakeland May Show, 2011.All Ohio Exhibition, Ohio State Pearl Conrad Gallery, 2007.
Solo and Competitive Exhibitions:
Solon Center for the Arts Solo Exhibit, 2012, 2019.
Cain Park Feinberg Gallery, 3-person Exhibit, 2017.
Beachwood Arts Council Spring Exhibition, 2016.
Howson Gallery Judson Park Solo Exhibit, 2016.
Shaker Historical Society Gallery, 2-person Exhibit, 2015.
South Franklin Circle Gallery Solo Exhibit, 2013.
St. Paul's South Wing Art Exhibition, 3-person Exhibit, 2013.
Artist Archives of the Western Reserve Member's Exhibition, 2006-2019.
University Hospitals, Red Dot Exhibition, 2009.
The Cleveland Plain Dealer, 2-person Exhibit, 2013.
Published Work:
National Susan B. Komen 2016 Calendar, "The Survivors".
AGC, Inc. "52 Weeks, 52 Works" Calendar, 20016-2020.
Cleveland Galleries Cover "Heavenly Sunset", Cleveland Magazine, 2008.
The Source, Cleveland Jewish News.
Duplication of images on this site is strictly forbidden by law.
**CONTACT ME AT Wally@wallysart.com**